Carl Schuricht and Roger Vuataz
Updated: 12 April, 2009
---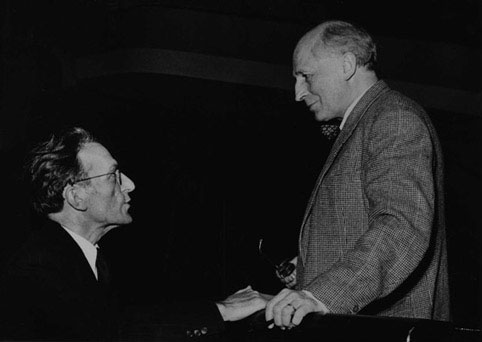 Roger Vuataz, organist and composer, was born in Geneva on 4 January, 1898 and died there on 2 August, 1988.
He was an influential figure in Geneva musical life as organist, conductor, teacher and radio music director.
As a composer, he wrote several oratorios as well as orchestral and keyboard music.
---
GO BACK TO Carl Schuricht and his friends