Carl Schuricht HomePage
Established : 27 May, 1996


Last update : 31 May, 2023
Number of visitors since 10 January, 2021.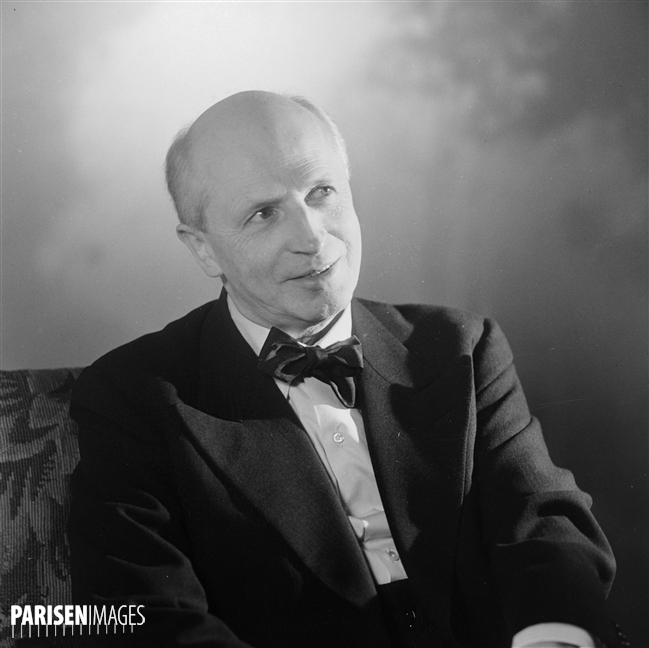 Carl Schuricht (1880-1967)
Photo: © Boris Lipnitzki / Roger-Viollet
Courtesy of Parisenimages.fr

Carl Schuricht (1880-1967) was a conductor born in Danzig (Gdansk).
His career was not that of a star but he was loved both by the orchestra members and audience.
He was the main conductor when Vienna Philharmonic Orchestra made their first US tour in 1956.

---
Chronology

Archives (articles, pictures, and videos)

List of concerts

Memorials(Japanese only! Please setup Document Encoding of Browser to Japanese!)
Acknowledgement
---

Let's send an e-mail to the webmaster
---
If you are interested in the webmaster,

---